Drought has hit Europe, where record temperatures have been recorded since the beginning of summer. Many European countries, where energy production and agriculture were adversely affected due to drought, are faced with water shortages.
Drought conditions affect around 60 percent of the European Union (EU) countries and the United Kingdom, and the situation is worsening in Europe this summer, due to record temperatures from climate change , according to new research from the European Drought Observatory (AKG) . Countries such as France, Spain, Italy and the Netherlands face critical water shortages as drought severely impacts energy production, agriculture and river transport. River beds are also drying up across Europe.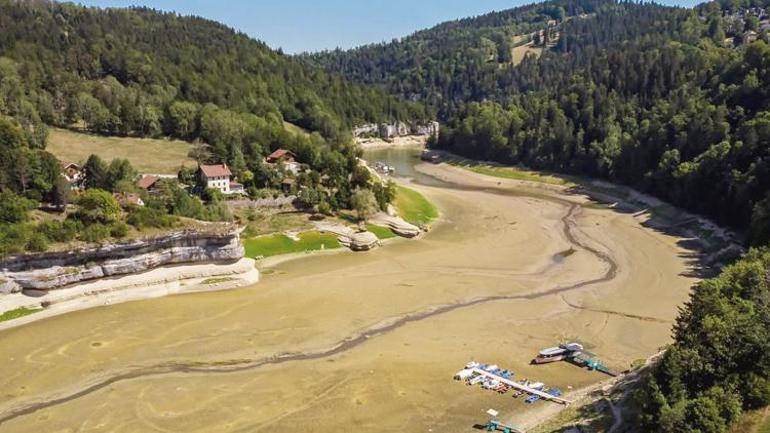 WATER STRESS INCREASES
In the report of the Observatory, it was stated that 15 percent of the European lands are at the red alert level, and it was warned that there may be water shortages in many regions. Virginijus Sinkevicius, Commissioner for the Environment, Oceans and Fisheries of the European Commission, tweeted about the drought and water crisis the previous day. "Drought has become our summer reality," said Sinkevicius. "100 municipalities in France do not have running water. In Germany and France, the levels of the Rhine are so low that the transport of goods is threatened. The Netherlands is officially facing a water shortage.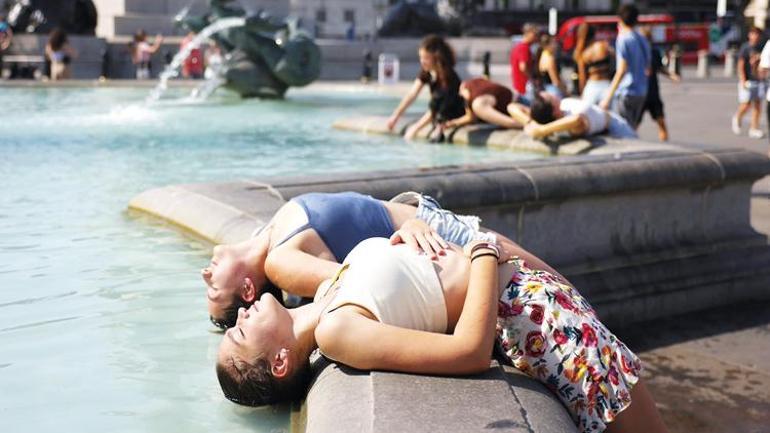 A NEW HOT WAVE IS COMING
The heat wave, which took effect in Europe in July, started to be felt again. While the authorities in England issued an 'urgent' warning, it was reported that the air temperatures will be around 35 degrees in the next few days. In Spain, too, thermometers showed 40 degrees. Experts warned of the heat wave that they will travel to Europe.