Game News
Flashback available for free on GOG
GOG gives away another game. On the occasion of the platform's summer sales, the remastered version of Flashback is available for free for download.
After Beautiful Desolation, GOG continues with the initiative of  free games for PC. This time the title as a gift is Flashback, the famous 1992 platformer. The remastered version of the game can be downloaded for free during the summer sales of the platform, which will last for a few more days.
You can download Flashback for free at this address on GOG, just have an account for the digital delivery in question, or create one for free.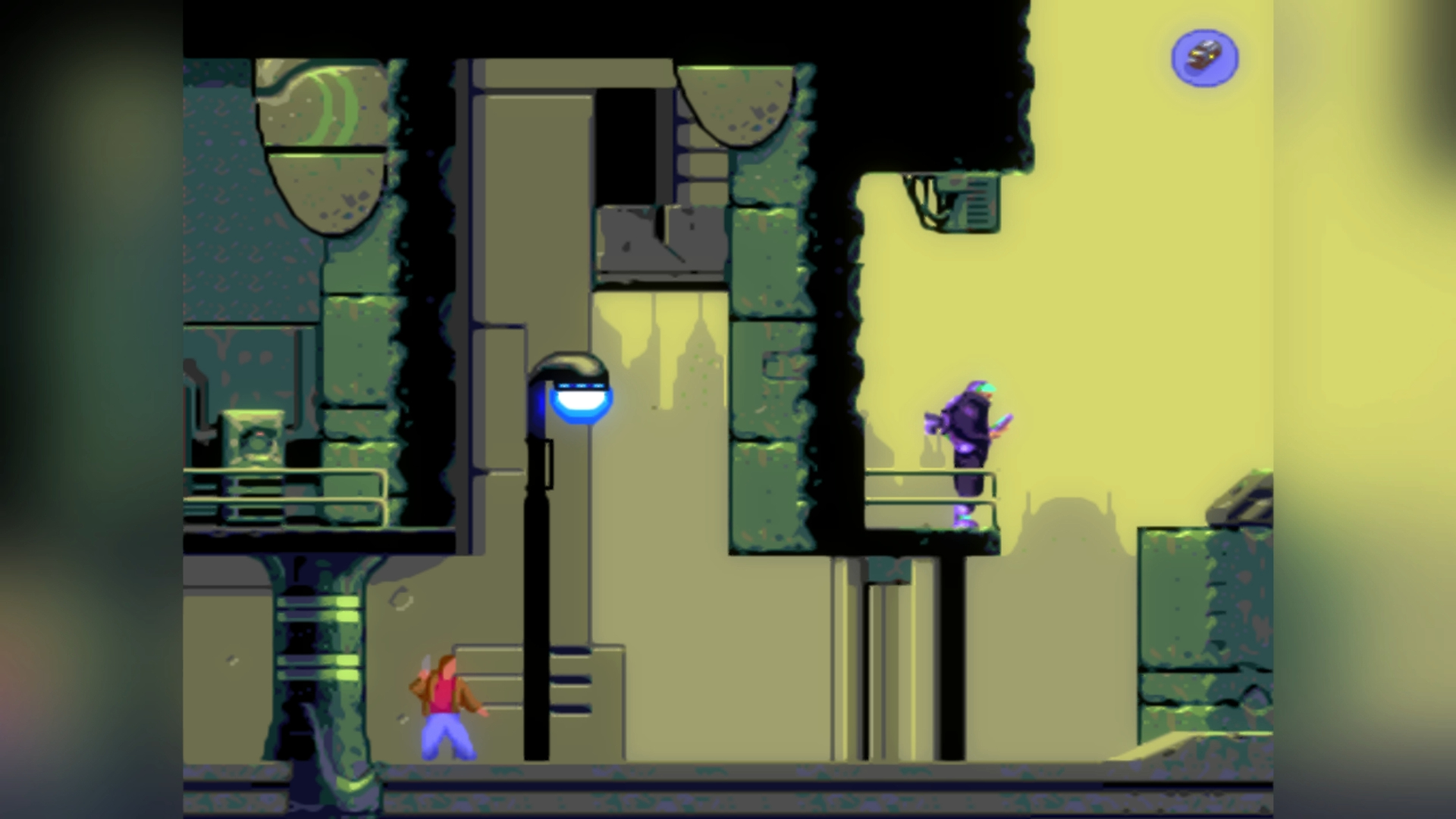 Originally released in 1992 on Amiga and PC, Flashback immediately attracted the interest of most fans thanks to the use of the rotoscope , a particular animation technique involved the use of sampling of real characters to obtain more realistic animations.
As scientist Conrad B. Heart, the player will be tasked with exploring the hostile planet Titan to find a way back to Earth. The remastered version includes several graphic improvements, a completely revised sound section and the new "Rewind" function that allows you to  rewind the time to fix a fatal fall or a mistake.
We remind you that Flashback is ready to return with a sequel. The second chapter of Conrad B. Heart's adventures will be available next winter on  PC, PS4, Xbox One ,  Xbox Series X | S  and  Nintendo Switch .