News
He will spend $13 million to find the $180 million Bitcoin he threw in the trash!
Cryptocurrencies have become one of the most popular investment tools worldwide in recent years. Countless people who collected these digital coins when they were cheap became billionaires as the value of the money increased over the years. However, investments with cryptocurrencies always carry great risks. The incredible experience of James Howells is one of the best examples of this.
Welsh IT engineer James Howells decided to do some house cleaning in 2013. He didn't know yet that this decision would cost him hundreds of millions of dollars…
While cleaning up some trash from his home, 37-year-old Howells accidentally threw away a hard drive containing about 8,000 Bitcoins that he had scraped (extracted) since 2009, namely in the early stages of the cryptocurrency's development .
In the intervening nine years, the price of a single Bitcoin has risen to $22,755, meaning Howell's lost bitcoins are now worth $182,296,000 (about $234,682,000).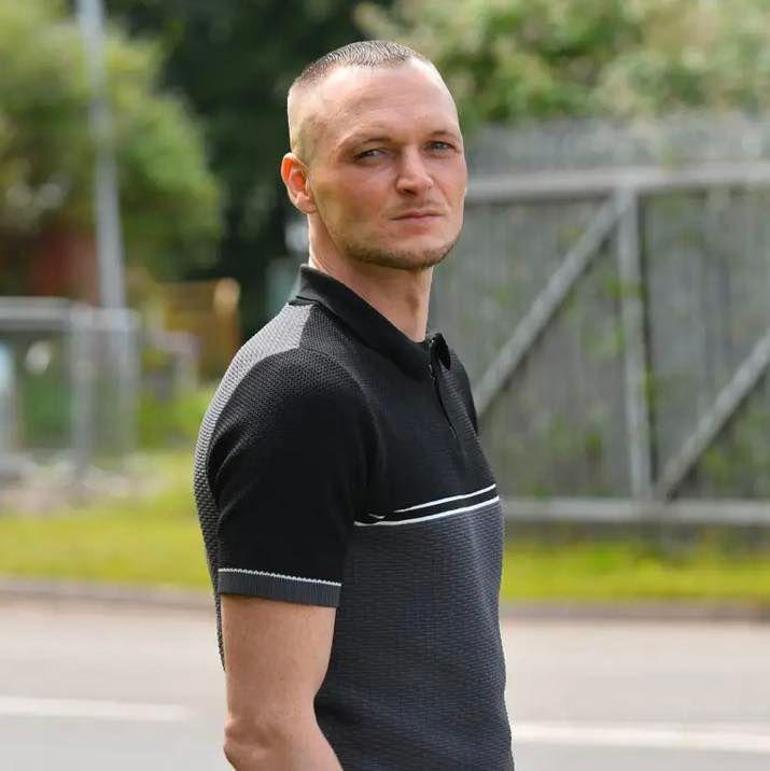 THE ERROR THAT TURNED EVERYTHING OVER
Howells has spent years trying to make up for this bug that turned his life upside down. He's been trying to get the hard drive back for almost a decade, trying to get them to let him dig up the landfill in his city.
For this, he submitted numerous petitions to the city government and promised to share the profits with them.
What happened to James Howells made headlines in world newspapers in 2013, and everyone talked about the man's misfortune. A few more people called it stupidity instead of misfortune.
However, Howells never gave up the fight. It was his new decision that made him headlines once again.
Using robot dogs and artificial intelligence (AI), James Howells will try to search for his $235 million loss in Bitcoin by digging into the landfill.
Howells said that if the search for buried treasure is successful, he will give 10 percent of the recovered capital to the city of Newport to establish the Welsh town as a hub for cryptocurrency.
ATTRACTIVE OFFER TO THE MUNICIPALITY
"We have an incentive list of things we want to do for our community," Howells told the BBC. "One of the things we want to do at the actual landfill is to put in a power generation plant, maybe a couple of wind turbines, after we clean it up and save it.
Howells takes his promises even further:
"We want to build a community-owned (bitcoin) mining facility that uses this clean electricity to create Bitcoin for the people of Newport."
Howells is also offering to give every Newport resident £50 (around $78) worth of Bitcoin and install cryptocurrency terminals in all local stores.
Despite these incentives, the City of Newport did not let Howells search, saying it would pose an ecological risk to the community.
Millions of dollars lie in this dump
MUNICIPALITY: WE DO NOT ALLOW
The landfill is owned by the City of Newport, and the council said Howells has repeatedly denied requests to excavate the site since 2013.
"We have legal duties to fulfill in managing the landfill," a spokesperson for the council told the BBC. Part of this is managing the ecological risk to the site and the wider area. Mr Howells' suggestions pose ecological risks that we cannot accept and indeed are significant. Therefore, we cannot accept his request."
But the local council's reluctance didn't stop Howells from forming a team he believed could recover the precious hard drive from the thousands of tons of compressed garbage that had accumulated in the landfill.
"Digging a landfill is a big operation in itself," he said.
"Funding has been provided. We brought in an artificial intelligence specialist. These technologies are easily retrainable to look for a hard drive, Howells told the BBC.
BOSTON DYNAMICS WILL BRING THE DOG
"We also have an environmental team. Basically, we are a multi-faceted team of diverse experts, with a range of specializations, who, when we all come together, are capable of completing this task to a very high standard."
Howells is also looking to purchase two robot dogs from Boston Dynamics for $75,000 to assist with the search, and tells Insider they will be used for security and scanning for lost hard drives.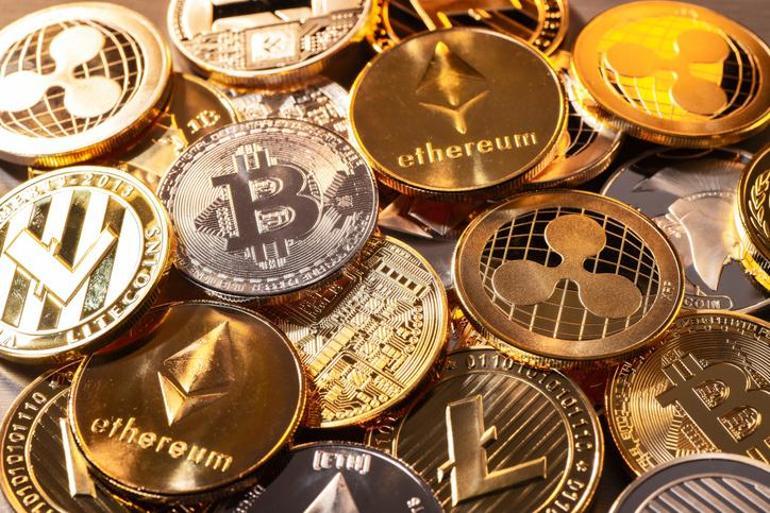 NO WARRANTY!
If the project continued, Howells would name the dogs "Satoshi" and "Hal".
(Satoshi Nakamoto is the pseudonym of the person or group that created bitcoin, and Hal Finney was the first person to receive a bitcoin transaction from its creator.)
According to Fortune, the two venture capitalists who will fund Howells' recovery project are promised 30 percent of Bitcoin if the hard drive is found, and the last 30 percent of the money will go to Howell.
But even if the team of treasure hunters did the impossible by getting a permit from the city and actually finding the lost hard drive, there's no guarantee that the Bitcoin inside can actually be recovered.