News
Incredible event! The criminal sought by the police came out of the teddy bear…
The suspect, wanted for a long time for car theft in England, was caught hiding inside a 5 meter teddy bear in his girlfriend's house. The incident, which stunned even the police, came to light when the officers noticed that the teddy bear was breathing.
An operation announced by the Greater Manchester police on Twitter today has become one of the most talked about topics on social media.
THE GUEST WANTED COME FROM THE BEAR
The Suspect, Who Has Been Wanted For A Long Time For Car Theft In Manchester, England , came out of the huge teddy bear in his girlfriend's house.
WANTED SINCE MAY…
18-Year-Old Joshua Dodson, Whom The Police Have Been Searching For Since Mid-May For Stealing A Vehicle Worth Approximately $ 10,000 , finally got caught at his girlfriend's house, where he was hiding, although he managed to escape so far.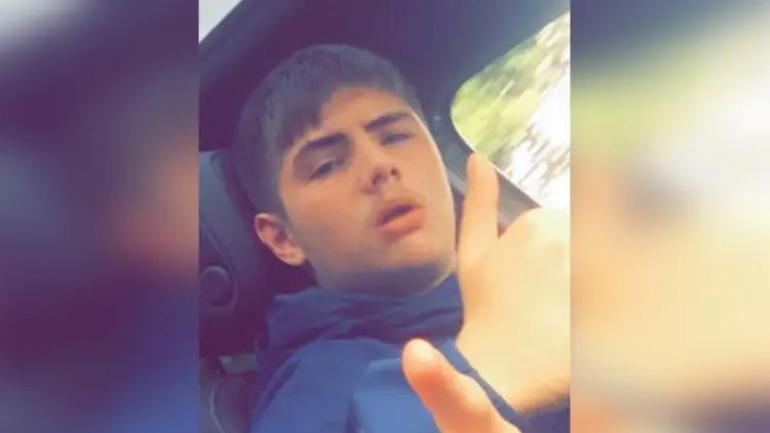 Joshua Dodson, 18, arrested for car theft
THEY UNDERSTAND THAT THE BEAR IS BREATHING ON THE CORNER
Having learned of the suspect's hiding place, Manchester police raided Dodson's girlfriend's home. The man was nowhere to be seen until officers searching the house noticed the huge teddy bear in the corner breathing.
The police, who started to examine the 5-meter teddy bear, were shocked when they saw the young man hiding inside the toy.
POLICE ANNOUNCED FROM TWITTER ACCOUNT
The man who was pulled out of a teddy bear was arrested by the police and sentenced to 9 months in prison. The police shared the photos and details of the interesting incident on their Twitter account and stated that the criminal is now behind bars.