News
Last minute… Russia hit the bus stop: There are dead and injured
Russia has hit a bus stop in eastern Ukraine, according to a breaking news report in AFP. According to the first information, 8 people lost their lives due to the attack. It is also among the information that there are many injured.
Russia continues to target civilian settlements in Ukraine.
On the morning of February 24, the Russian army attacked Ukraine and hit the town of Toretsk in eastern Ukraine.
The regional governor announced that a bus stop was hit in the attack. The governor, who gave information via Telegram, announced that 8 people were killed and 4 people were injured.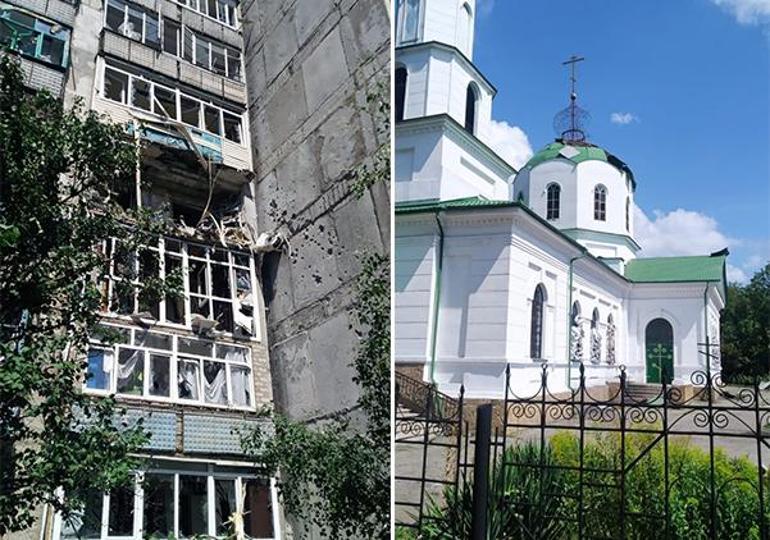 Governor Kyrylenko also stated that the Russian army damaged the church, 1 priest was injured and the surrounding houses were damaged due to the attack.
In his statement, Governor Kyrylenko called on the people of the region to evacuate and said, "The Russian army shoots civilians every day, our people die and are injured every day. I appeal to those who still remain in Donetsk, you are putting yourself in mortal danger. "Don't make yourself a Russian target," he said.