News
The man England spoke to: He waited 20 hours in the emergency room, learned that he had Leukemia!
Gareth Dixon, who lives in England, went to the emergency room with increasing pain after not getting a hospital appointment for days. The 40-year-old man was diagnosed with leukemia after waiting 20 hours in the emergency room and insisting on getting a blood test. Here's the incredible story England is talking about…
Gareth Dixon, A 40-Year-Old Worker Living In Warrington, England , wanted to see a doctor because of the worsening of his problems such as fatigue, pain and thirst, but could not get an appointment with the doctors.
The father of two children, who explained that he could only talk to the doctors on the phone and could not get an appointment for the examination, went to the emergency room with the guidance of his family after the severe pain that started in his chest.
HE WAITED FOR EXACT 20 HOURS IN EMERGENCY SERVICE
The man, who had been waiting in the Warrington Hospital emergency room for exactly 20 hours, was told he needed to make an appointment with a doctor, just like on the phone. However, the man, who did not want to give up after a long and painful wait, insisted that he would not go anywhere without a blood test.
"They basically told me I didn't have any problems. But I hadn't waited there for hours for that answer. I said I was n't going anywhere until I had my blood tests done." told with his words.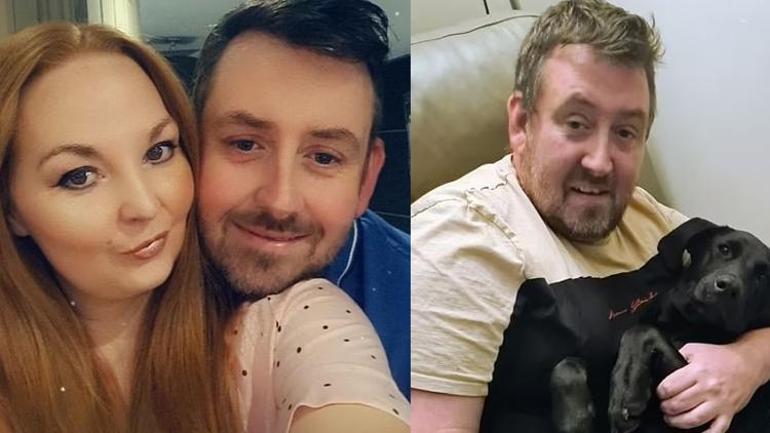 BLOOD RESULTS REVEALED LEUKEMIA
At Gareth's insistence, the blood results came out the next day. The consultant who called from the hospital informed the man that he had Leukemia . The unfortunate man was admitted to the hospital after long hours in the emergency room and was unable to leave for 5 days.
Describing his treatment process after his diagnosis, the man said, "I thought I was diabetic or prostate cancer like everyone else in my family, but it was a big shock for me that I had leukemia. If you catch prostate cancer early enough, you can fully recover, but leukemia is much more difficult."
HE WILL START STEM CELL TREATMENT
Gareth, who started chemotherapy a few days after the appearance of his disease, will start stem cell therapy after the cancerous cells in his body are destroyed.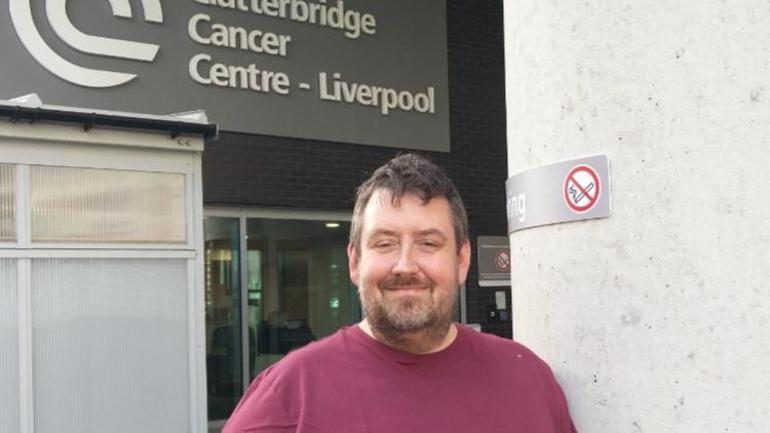 STARTED A HELP CAMPAIGN
The man's wife, Laura, who had to quit her job due to the intense and tiring treatment, stated that her heart was broken when she heard about her husband's diagnosis. She said, " I couldn't stop crying when we found out. It was heartbreaking . "
Gareth's family has now launched a fundraiser to help the man with leukemia fulfill his dreams of seeing the northern lights, going on a boat trip, and seeing the USA.
WHAT IS LEUKEMIA? WHAT ARE THE SYMPTOMS?
Leukemia is a type of cancer that manifests itself with the overgrowth of blood cells, especially white blood cells.
According to experts, the six most common symptoms experienced by all leukemia patients before being diagnosed are:
– Fatigue – Shortness of
breath
– High fever, night sweats –
Swelling in the neck and armpit lymph nodes – Bone
and joint pain
– Recurrent infections