News
The statement came from the minister… Taiwan: China will invade us! They are prepared
The tension between China and Taiwan reinforced the fear of all-out war, which grew even more with the effect of the Russia-Ukraine war. The threats made by China after Nancy Pelosi's visit and the military operations it accelerated were perceived by Taiwan as preparations for an "invasion".
Tensions in the Pacific have escalated as Taiwan begins 'real fire' exercises and China Resumes Military Exercises Launched After US Spokesperson Nancy Pelosi Visited Taipei Last Week.
Taiwan's foreign minister said China used its military exercises last week to prepare for the invasion of Taiwan and that anger over the visit of US spokesperson Nancy Pelosi was just a pretext.
Minister Joseph Wu addressed the media this morning as the People's Liberation Army of China (PLA) resumes military exercises that began last week, and Taiwan begins its own real-time combat exercises.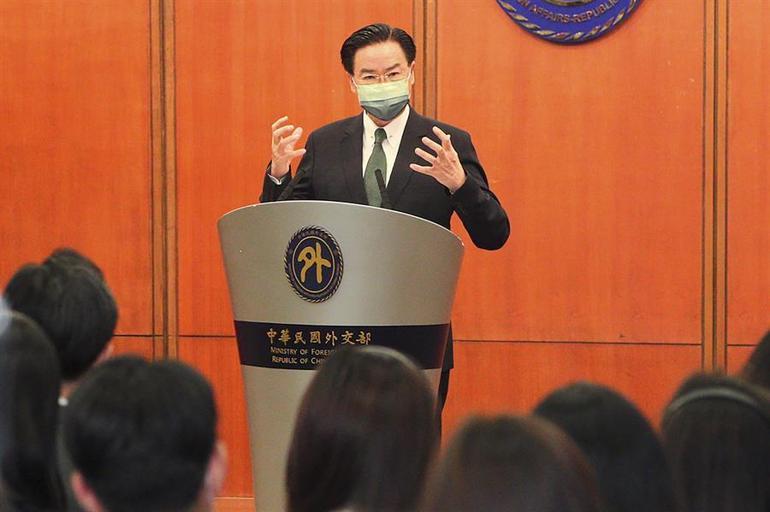 "CHINA VIOLATIONS INTERNATIONAL LAW"
Wu accused China of "grave violations of international law".
"China used the exercises from its military playbook to prepare for the invasion of Taiwan," said the minister. He used his words.
The Taiwanese minister added that the preparation of PLA activities will take much longer than the timeframe, which was a direct response to Pelosi's visit.
Wu said China's tactics, including the firing of ballistic missiles, were "clearly trying to deter other countries from interfering with an attempt to Invade Taiwan" And Also Showed That China Had Much Broader Geostrategic Intentions.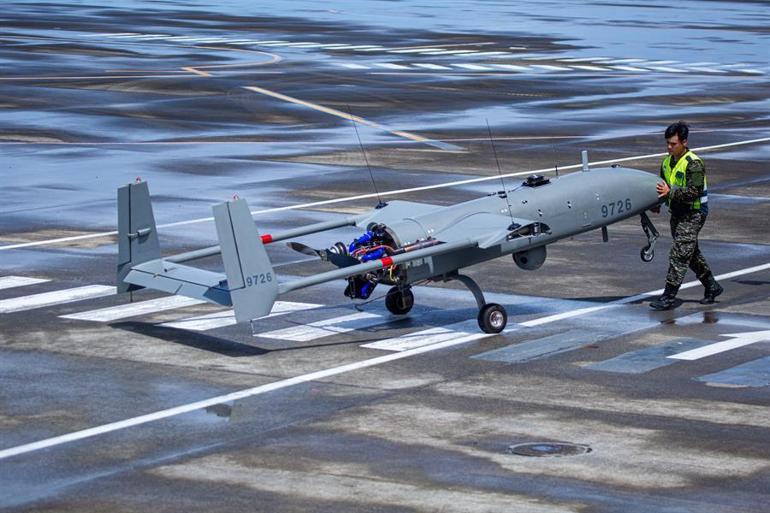 CHINA ANNOUNCED THE TRUE INTENT
Minister Wu said, "China's real intention is to change the status quo in the Taiwan Strait and the entire region." He once again underlined his intention to invade.
According to Taiwan, Beijing has declared ownership of the Taiwan Strait, one of the world's busiest shipping routes, and aims to influence the international community's freedom of travel by controlling the flow of water and connecting the Yellow Sea to the South China Sea.
Last week, the PLA made more than 100 sea and air crossings across the midline, an unofficial border between China and Taiwan that until recently was largely respected by both sides.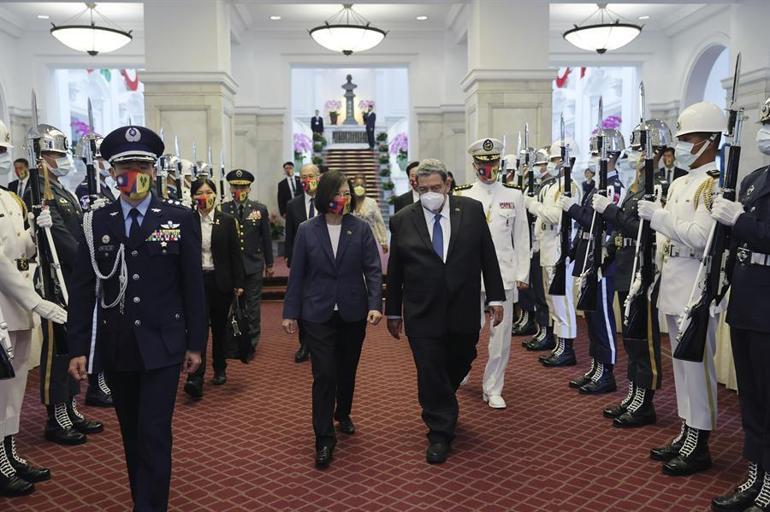 STATEMENT LIKE A THREAT FROM CHINA
"China's regular military exercises are open, transparent and professional," said Wang Wenbin, spokesperson of the Chinese Ministry of Foreign Affairs. "Relevant authorities gave timely notification. They comply with national and international laws and established international practices. This is a warning message to the provocateurs and at the same time a legitimate move to protect our sovereignty and territorial integrity." With his words, he once again reiterated China's veiled threat.